Second Coming, Powerhouse, Alcatraz, Caged View at Stay Gold, Oakland, 8/27/23 for Second Coming's In Denial of Our Impermanence LP release.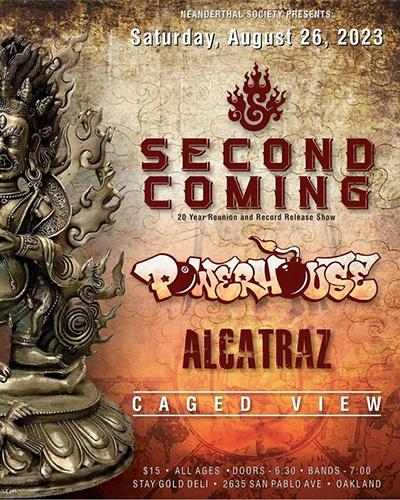 Influential NorCal hardcore veterans, Second Coming celebrated the vinyl re-release of their 1999 album In Denial of Our Impermanence on One Scene Records and Neanderthal Society by playing Stay Gold Deli in Oakland on Saturday, August 27th 2023. Sharing the bill was some of NorCal's finest hardcore, Alcatraz and Powerhouse, along with Caged View, a new post hardcore band featuring members of Embrace the End, Some Still Believe, and Allegiance.
You can order the new LP at One Scene Records, Neanderthal Society, or stream it on bandcamp.
Photos by Matt @ Today Forever
Second Coming
Second Coming In Denial of Our Impermanence One Scene version – Neanderthal Society version – Bandcamp – Instagram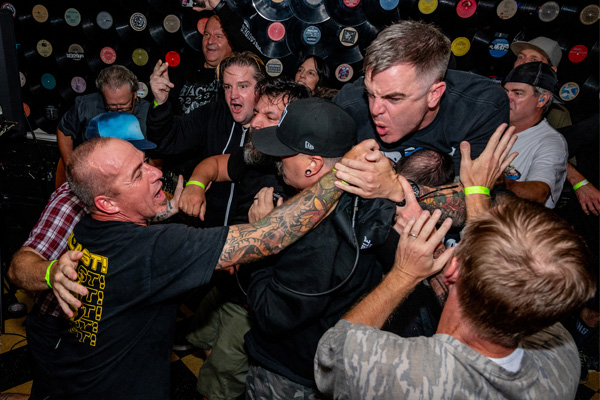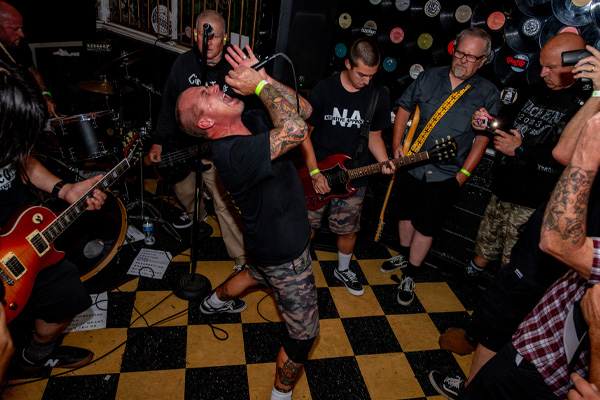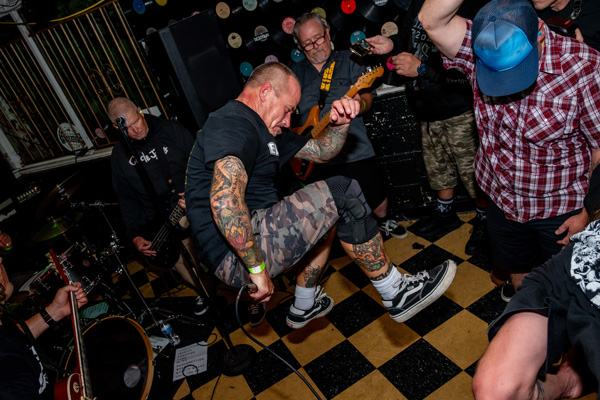 Powerhouse

Powerhouse Bandcamp – Instagram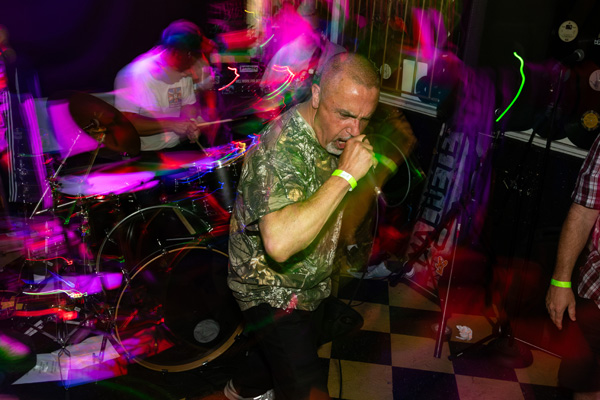 Alcatraz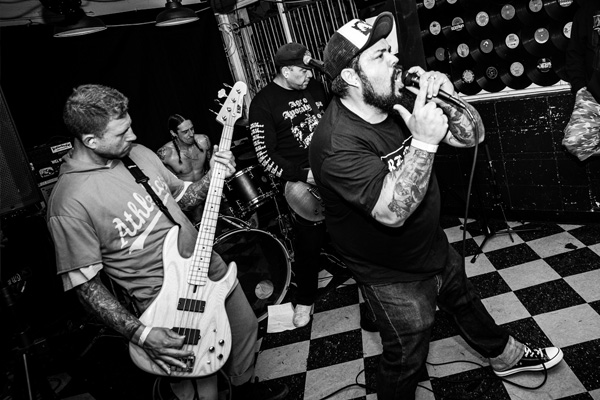 Caged View
Caged View Bandcamp – Instagram